WAYS TO GIVE
Every parishioner in the Diocese of Pittsburgh is invited to participate in the campaign. Checks should be made payable to "Our Campaign to The Church Alive!" Include your remittance statement and mail to P.O. Box 4, Pittsburgh, PA 15230.
If you do not have a remittance statement, please write the name of your parish on your check and indicate how often you'd like to receive reminders, or whether this is a one-time payment.
Please DO NOT send campaign checks to the Diocese.
Here are different ways to give: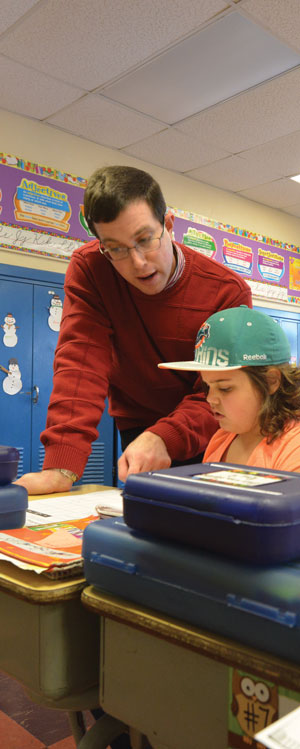 Pledges – Commitments made to the campaign as pledges may be paid over a multi-year period. Online giving is available. Please contact the campaign office at (412) 456-3085.
Online giving - To set up recurring campaign payments, click here.
To make a one-time gift: Click here.
Gift of Securities – A gift of appreciated securities, either publicly traded or from a private company, may provide greater tax advantages than gifts of cash. The donor can deduct the current fair-market value as a charitable gift and completely avoid capital gains tax on the appreciation.
Planned Gifts – Bequests are the most simple form and largest source of planned gifts to the campaign. Bequests can be gifts of cash, securities, real estate or personal property, typically made through a Will.
Gifts of Life Insurance – When Our Campaign for The Church Alive! is named as the sole and irrevocable owner and beneficiary of a life insurance policy, the market value (usually the cash surrender value) of the policy is deductible as a charitable gift.
Charitable Gift Annuity – Assets that are not used in paying an annuity to the donor or others benefit Our Campaign for The Church Alive!
Charitable Remainder Trust – Upon the death of the donor or last surviving beneficiary, the remaining assets benefit Our Campaign for The Church Alive!
Charitable Lead Trust – Income from the trust helps meet needs for Our Campaign for The Church Alive!
Matching Gifts – We encourage every parishioner to inquire of their company's Human Resources Department for any available Matching Gifts Programs.