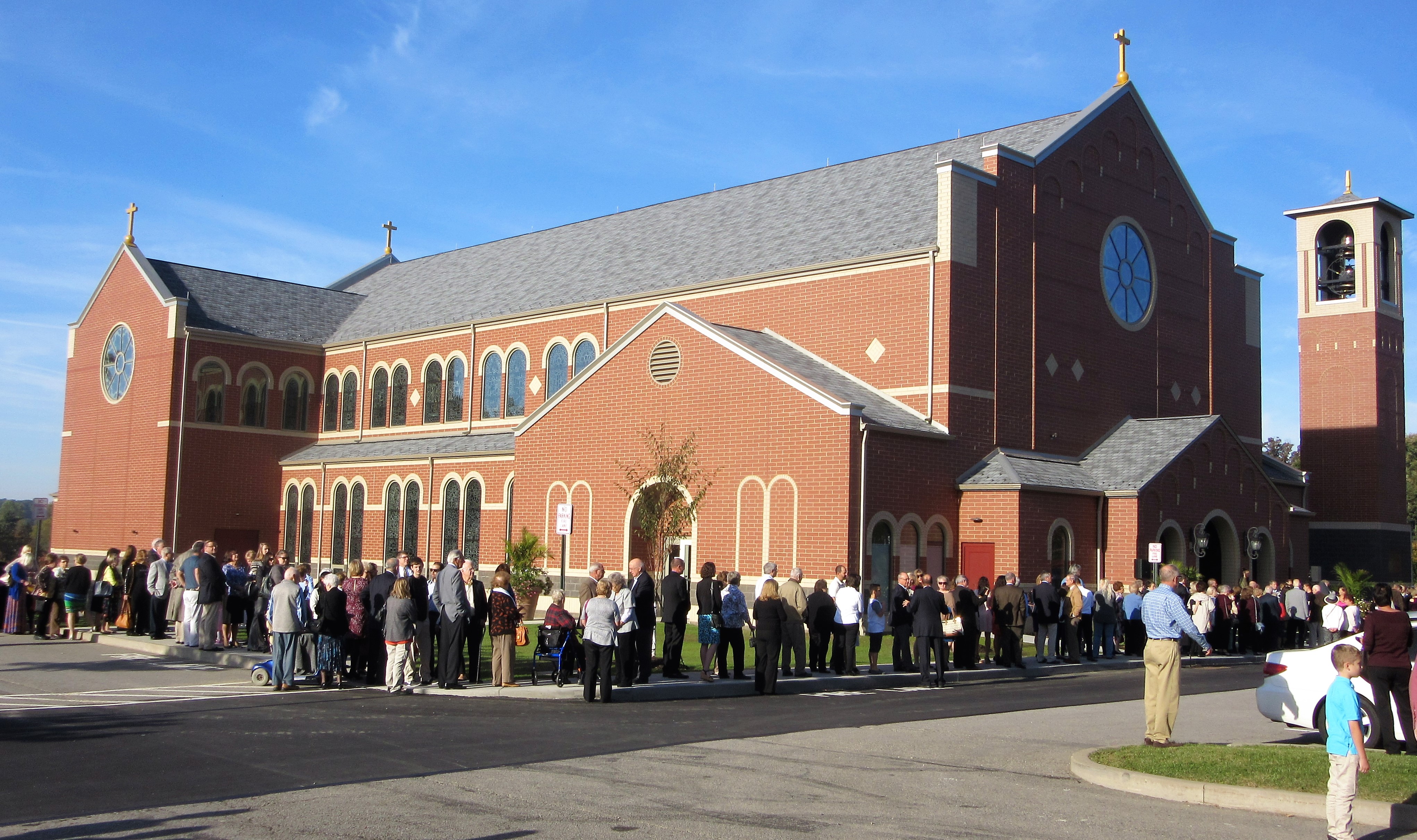 WEXFORD PARISH LIVES OUT DREAM
St. Alexis parishioners processed into their new church for a Dedication Mass on October 22, gazing around in wonderment, as if it were a dream.
It had been a dream, more than a half century in the making.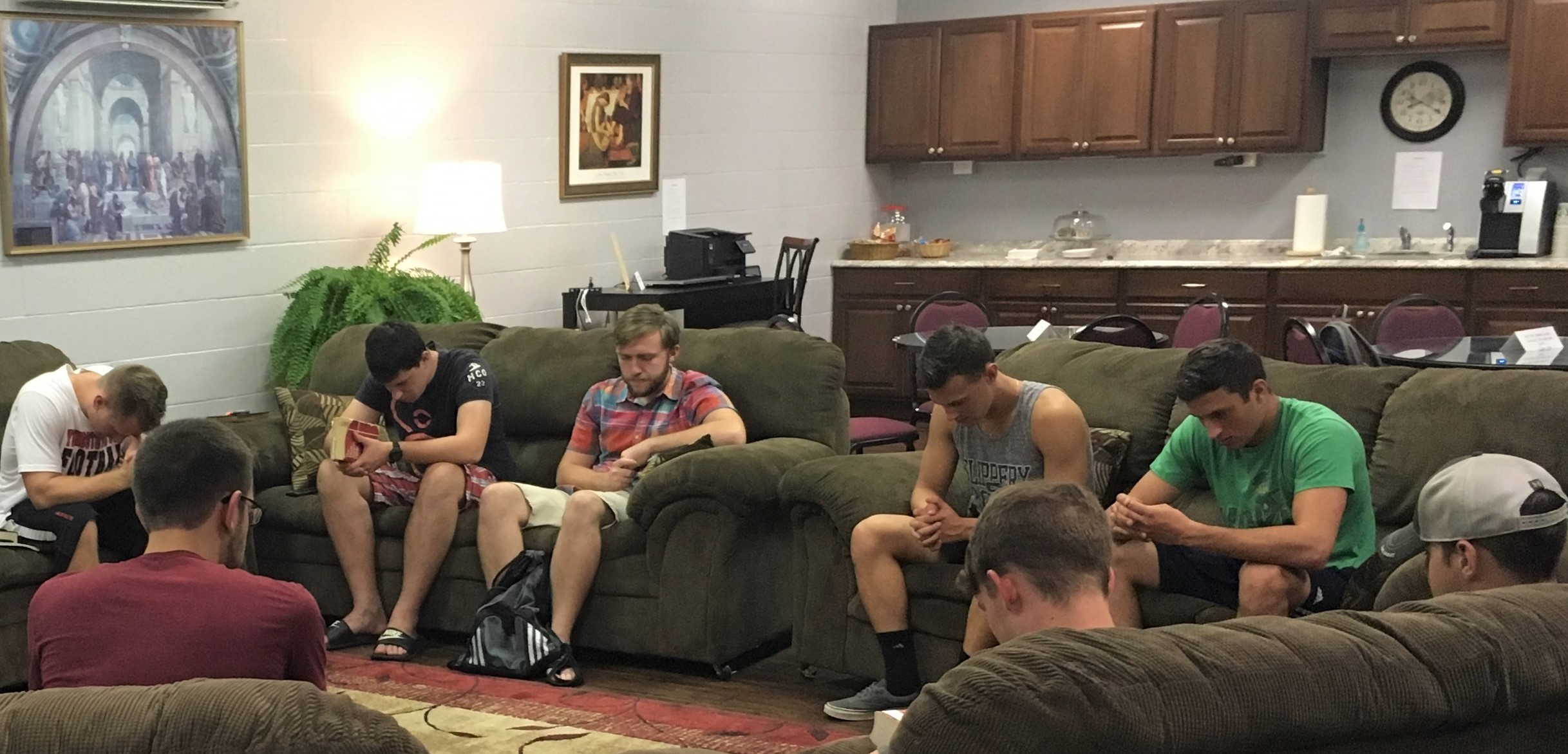 MISSIONARIES REACH 'HUNGRY' STUDENTS
While other students were out playing sports or hitting the books on a warm evening at Slippery Rock University, 14 young men and women gathered to pray, study sacred Scripture, and share their Catholic faith.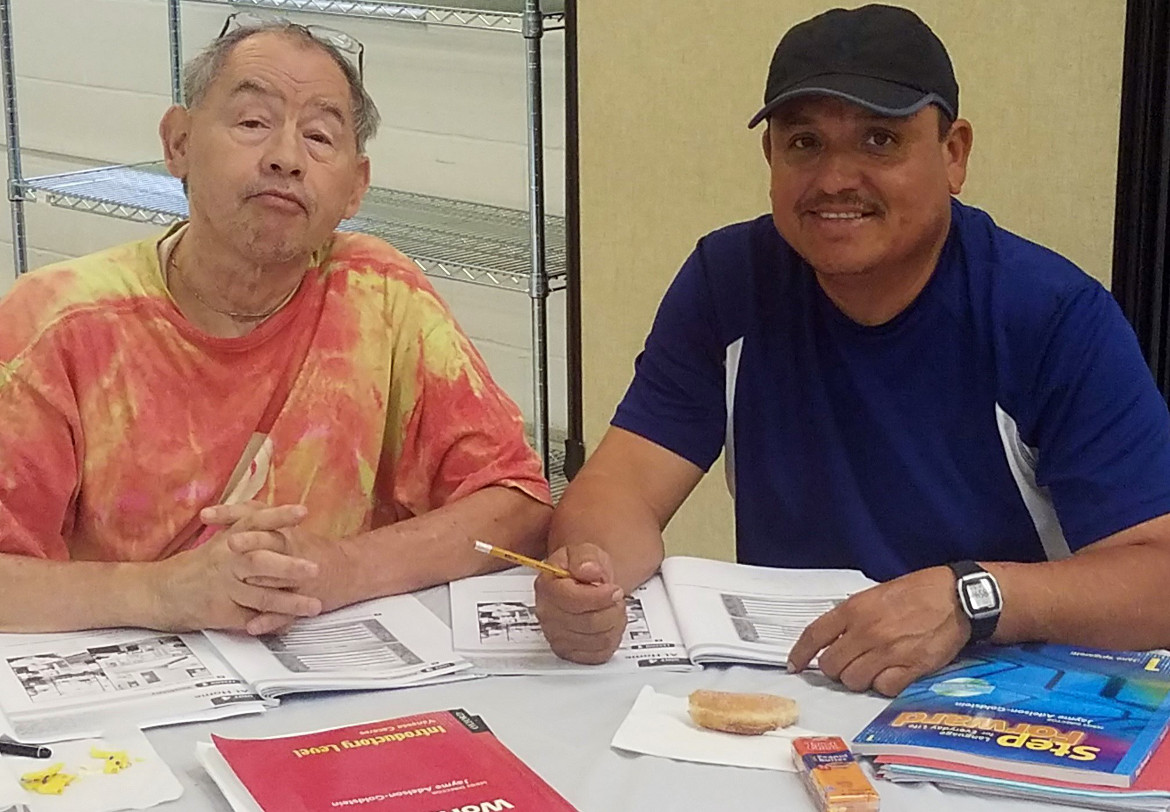 REACHING OUT TO NEW NEIGHBORS
Jose is a devout, hard-working man, sending every available dollar from his landscaping job to support his wife and three children in Mexico. He has found a faithful friend in George Schmotzer.
Schmotzer volunteers as a tutor at Our Lady of the Miraculous Medal Parish in Meadow Lands, Washington County, helping Jose learn English. As a documented worker in the U.S., Jose will rejoin his family later this year and plans to return in 2018 for more seasonal work.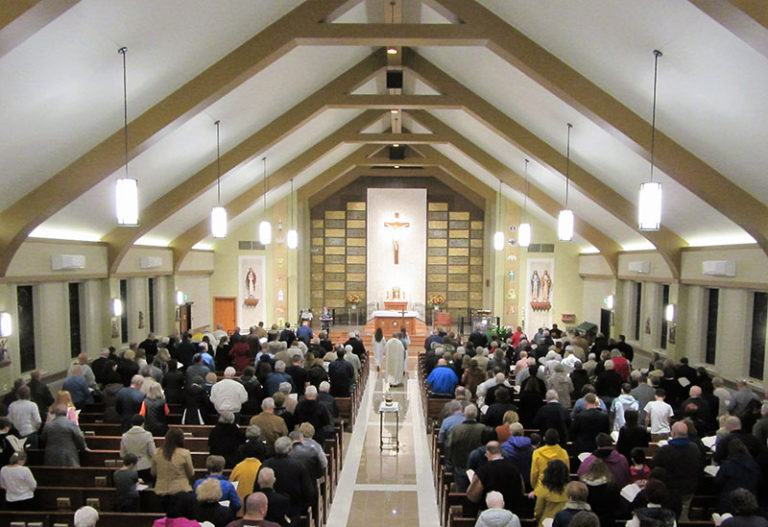 CHURCH RENOVATION ADDRESSES URGENT NEEDS
Parishioners of St. Elizabeth of Hungary Parish have even more reason to express gratitude this Thanksgiving weekend as they welcome the physical transformation of their church.
Sacrificial gifts committed in the pilot phase of Our Campaign for The Church Alive! allowed the Pleasant Hills parish to fully renovate the interior of the church building, which was built in 1952.
OUR CAMPAIGN FOR THE CHURCH ALIVE!