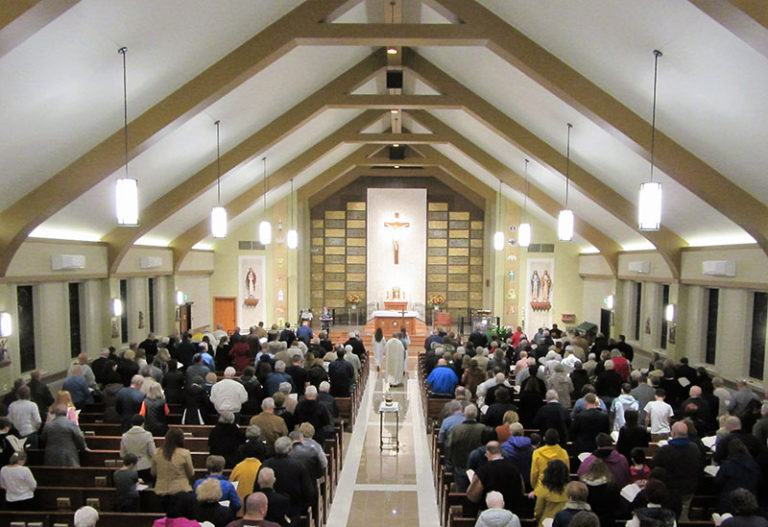 CHURCH RENOVATION ADDRESSES URGENT NEEDS
Parishioners of St. Elizabeth of Hungary Parish have even more reason to express gratitude this Thanksgiving weekend as they welcome the physical transformation of their church.
Sacrificial gifts committed in the pilot phase of Our Campaign for The Church Alive! allowed the Pleasant Hills parish to fully renovate the interior of the church building, which was built in 1952.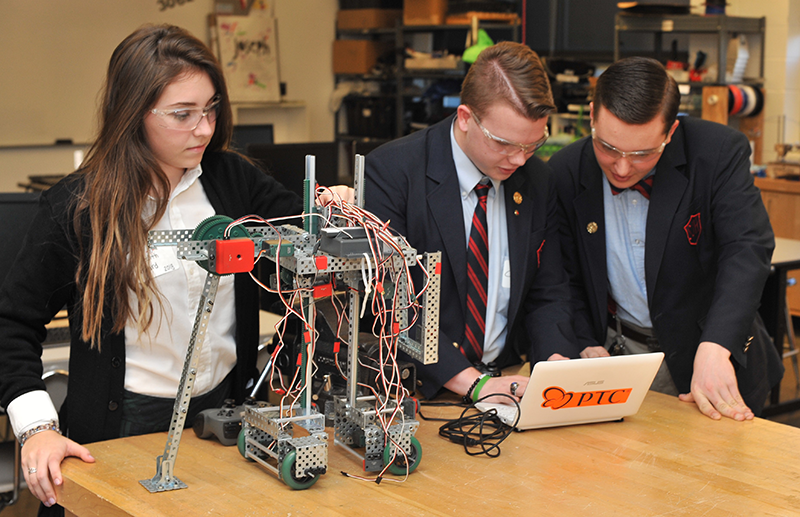 INVESTING IN OUR CHILDREN
Working on the cutting edge of new technology in the oil and natural gas industry, Madalyn Bergard thanks her Catholic high school for sparking her interest in science.
"From my time in the robotics lab, I knew I wanted to do something hands on," Bergard said.
Bergard used college credits earned at St. Joseph High School in Natrona Heights and graduated in three years from Indiana University of Pennsylvania. Today she's an environmental health and safety manager, traveling to well sites around the country.
Click above to watch Our Campaign for The ChurchAlive! video.
The Story of Pittsburgh
Donors to Our Campaign for The Church Alive! at Prince of Peace Parish are part of the rebirth of Pittsburgh's South Side. Click on the video to the left to learn more!
OUR CAMPAIGN FOR THE CHURCH ALIVE!