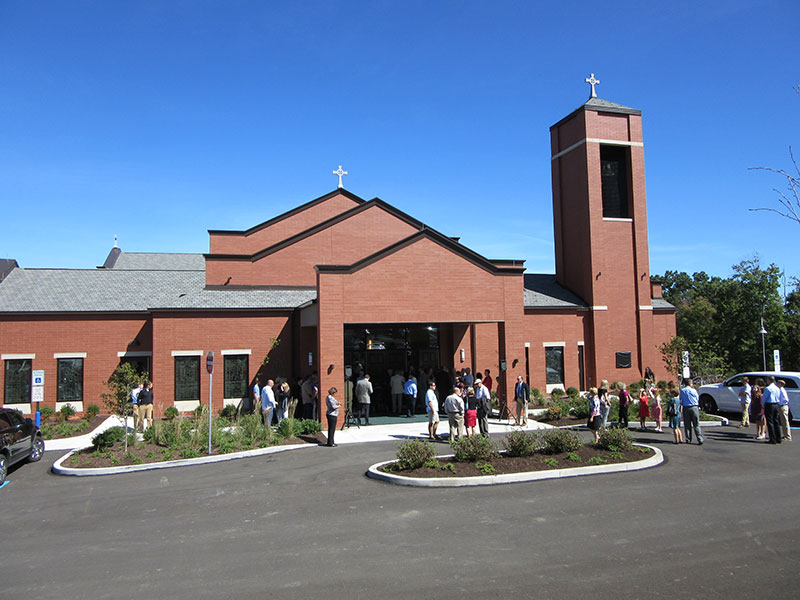 'THIS IS TRULY HOME'
Nearly a century after their parish was founded, the St. Kilian family finally has arrived home.
Bishop David Zubik blessed their new church in a Solemn Dedication Mass on Sept. 25.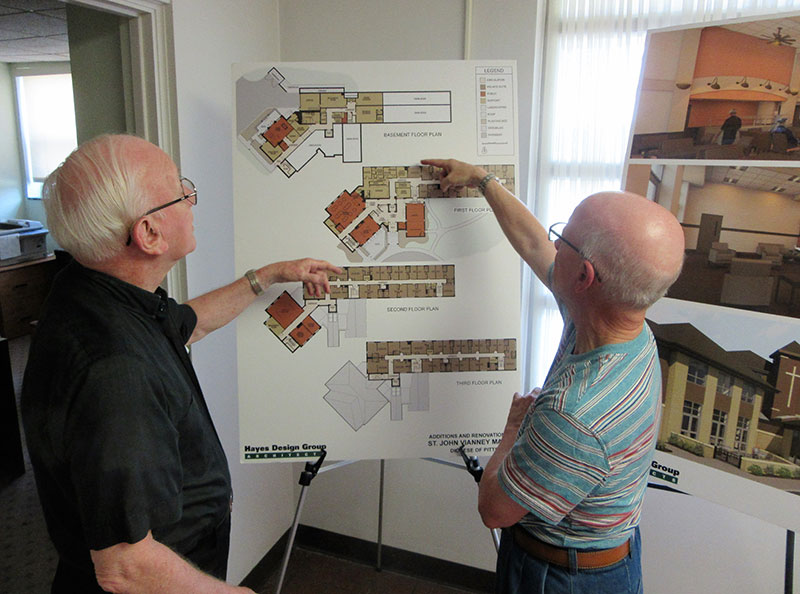 GIVING BACK TO OUR SHEPHERDS
The retired priests of the diocese have taken care of God's people for decades. Now the faithful are giving back to them through a much-needed expansion of St. John Vianney Manor retirement home.
Sacrificial gifts to Our Campaign for The Church Alive! are helping to support the first major renovation of the facility since it was built on the campus of St. Paul Seminary in Crafton in 1961 and later became a home for retired priests.
Click above to watch Our Campaign for The ChurchAlive! video.
The Story of Pittsburgh
Donors to Our Campaign for The Church Alive! at Prince of Peace Parish are part of the rebirth of Pittsburgh's South Side. Click on the video to the left to learn more!
OUR CAMPAIGN FOR THE CHURCH ALIVE!
Download Brochure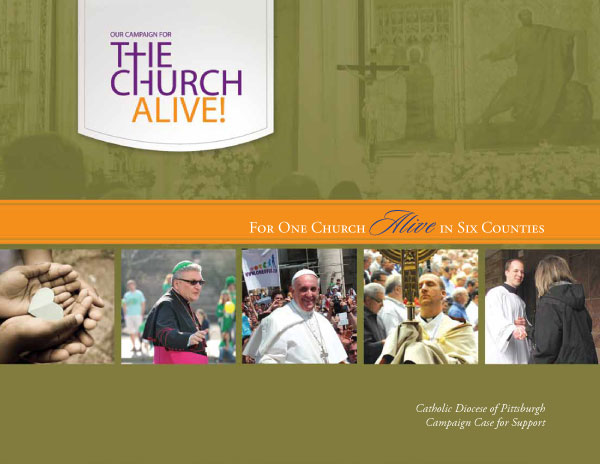 GOOD WORKS ANNUAL REPORT 2015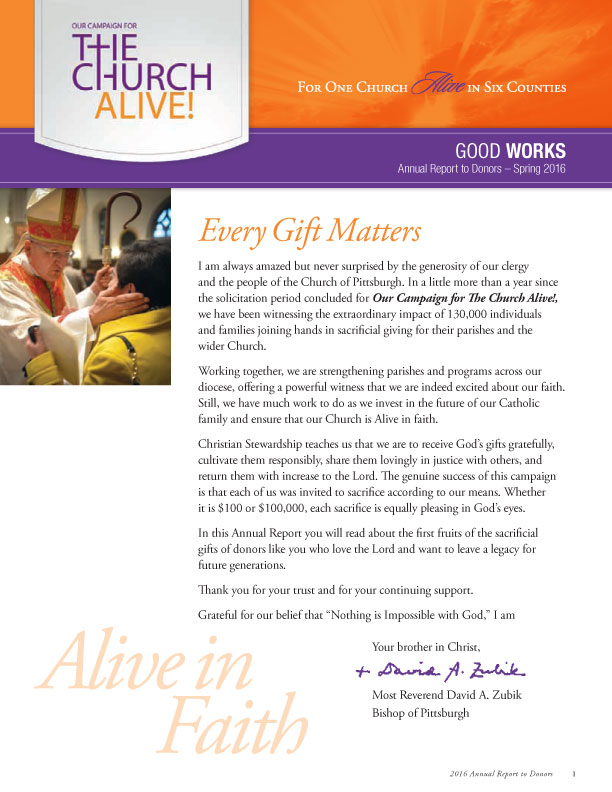 PARISH CAMPAIGN RESULTS